"A Film by Tarantino" is a sequence from the repertoire of Ricardo Rodriguez. This is the result of a long study process, of many tests and changes motivated by the reactions of a multitude of audiences until achieving the most refined state of distillation.
The sequence consists of three chained effects, all aimed towards achieving the maximum potency of the finale. In this course, Ricardo explains in full detail the corporal and digital technique required to perform the sequence, and he also includes a multitude of psychological and structural considerations that will allow the student a greater understanding of some of the key aspects of the art of Magic.
The concepts presented in this course can be easily abstracted and used as tools for the analysis of other sequences, tricks or routines, and they can also be used in your own magic, in your own versions or personal creations.
Presentado por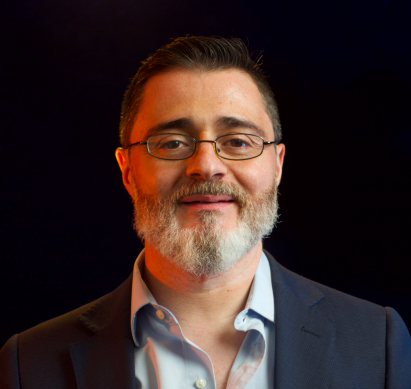 Ricardo Rodriguez is a direct student of the masters Arturo de Ascanio, Juan Tamariz and Gabi Pareras. In Spain, he combines his frequent performances with his side as a teacher in the "Ana Tamariz" magic school and the "Magic Factory" until stablishing himself in Chile in 2012 to open the Ricardo Rodriguez' Magic School. Ricardo pours a great deal of the magic school of thought inherited from the great tradition of Spaniard illusionists in his teachings. His curriculum of studies and methodology of teaching, both products of the knowledge of his masters, his 25 years of professional performing, and his vast experience as a magic teacher.